Rich Krebs
---
June 2022 - Marseille
About the Image(s)
The ship docked in Marseille, France. I went on a tour to Aix En Provence but this cathedral was right by the ship. I used by Fujicom X-T20 with the 18-55,, lens, ISO400, 1/1800. f8. The interior was also very nice.
---
This round's discussion is now closed!
9 comments posted
---
---
---
Dr. Isaac Vaisman

(Group 4)
Rich, the church looks that has an interesting architecture, unfortunately; the building is amputated and we can not see all the structure. Perhaps you should have used a wider angle, or take the building in sections and then bind them together in LightRoom of Photoshop. I did make the verticals straight &nbsp Posted: 06/11/2022 17:16:29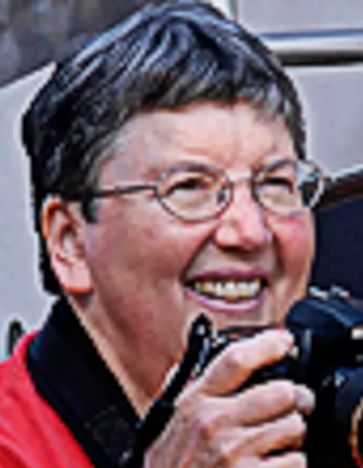 Judy Burr
You have a good idea. Sometimes it is better to select building details, especially when we can't get the entire building. &nbsp Posted: 06/26/2022 11:29:37
---
---
---
Shirley Bormann
Rich, your image has such a beautiful sky and the top of the beautiful church is so sharp that I was disappointed that enough room was not allowed to leave space on top of the cross on the left front. But that sometimes happens when we are on tours. You may have had to straighten the image and lost some headroom. I'm sure you were trying to keep out the clutter at the bottom but I too like to see the entire building, not just part of it, unless it is just the very top. Nice effort though. &nbsp Posted: 06/12/2022 22:56:06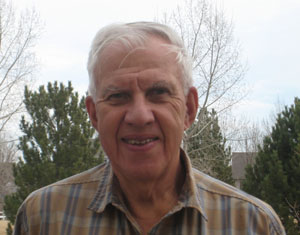 Rich Krebs
I believe the church is on the top of the stores shown. I had to walk up some steps to get to the church level. I straighten in LR and it looks ok there but the final still has some tilt??? &nbsp Posted: 06/16/2022 12:19:47
---
---
---
Shirley Bormann
There are stores below? How unusual. If you tried to straighten the tilt you would probably lose more sky on top the cross. Bummer. Nice effort though! Best, &nbsp Posted: 06/16/2022 14:47:28
---
---
---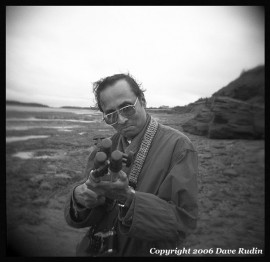 N. Sukumar
I like the image as it is, except for the slight tilt and the lack of "breathing room" at the top above the cross. &nbsp Posted: 06/21/2022 10:35:29
---
---
---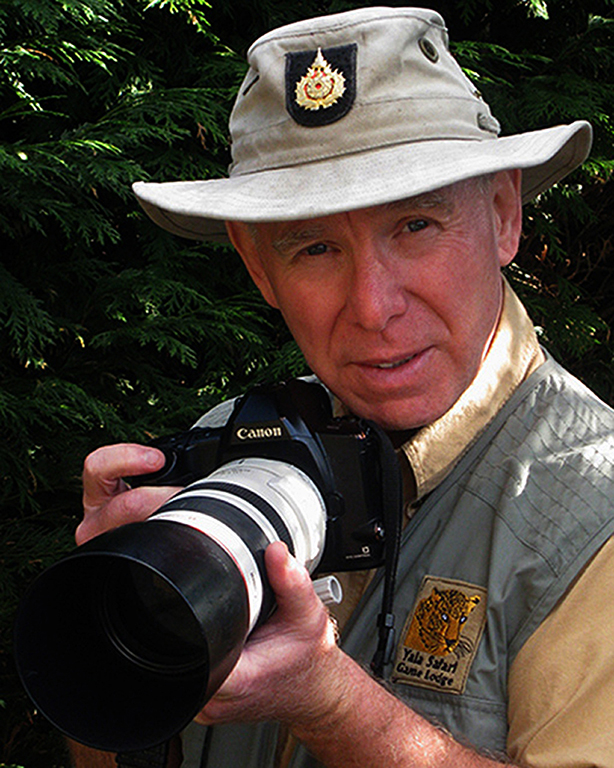 David Stout
Your viewpoint is very typical of my situation at Hampton Court - I attach my "amputated" version in a similar way to my entry, this would have allowed you to have space between the frame edge and the top of the cross.
What is becoming very trying when taking images of old buildings today is the modern 21st. century "clutter"! &nbsp
Posted: 06/22/2022 16:34:46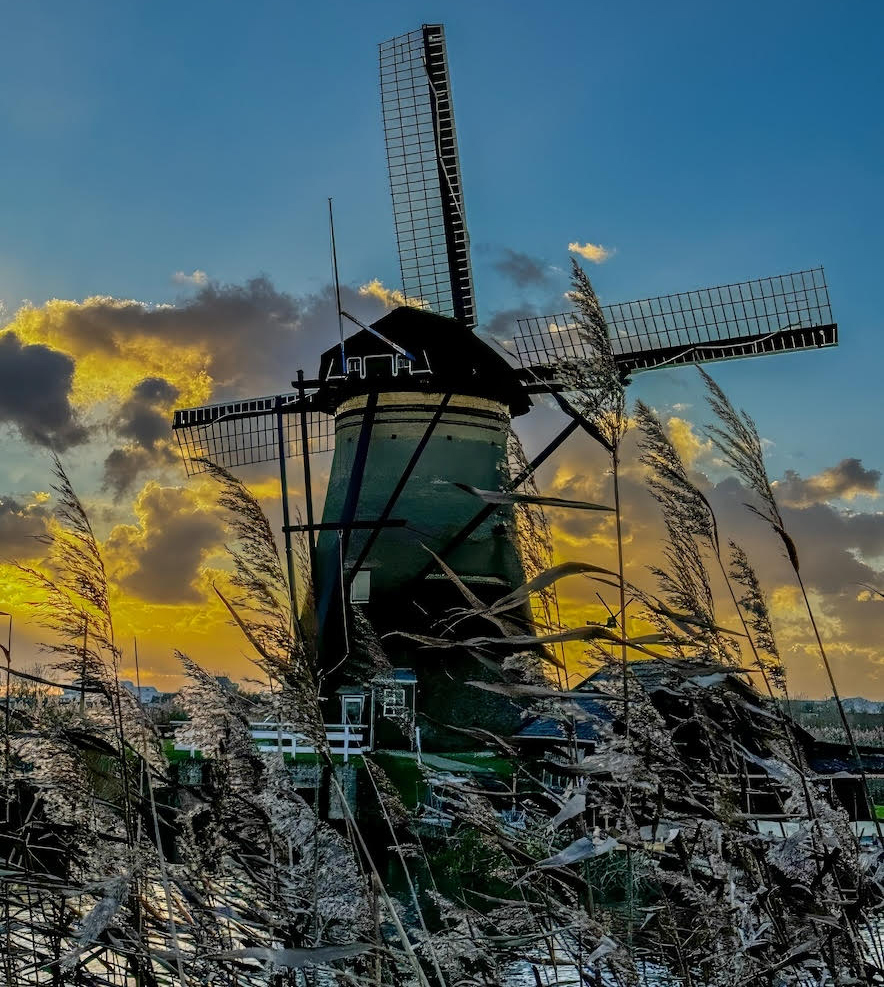 ---
---
---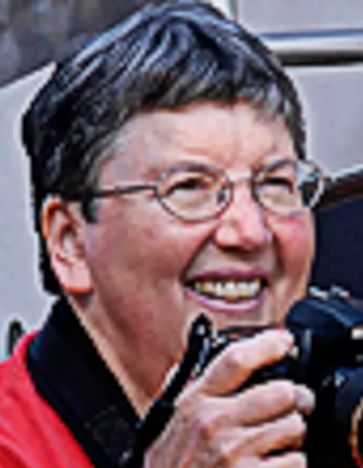 Judy Burr
This looks like a very interesting building to explore. The towers would make good images by themselves. That would show more detail. I straightened it a bit more and selected the towers in the back. I have found that sometimes it is better to not to show an entire building. If I saw this, I would want to spend a lot of time there. &nbsp
Posted: 06/26/2022 11:34:53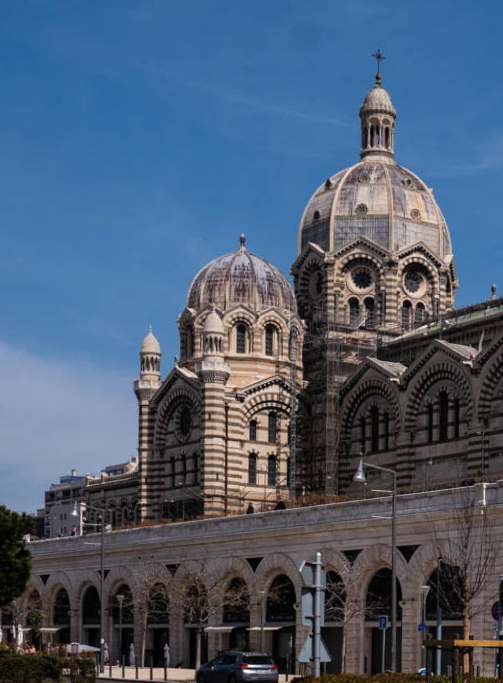 ---
---
---
Esther Steffens
I agree with Judy that the towers make a very good image. I like her crop and think the vertical has more impact. &nbsp Posted: 06/27/2022 22:01:41
---
---
---