David Somali-Chow, GMPSA, GPSA
---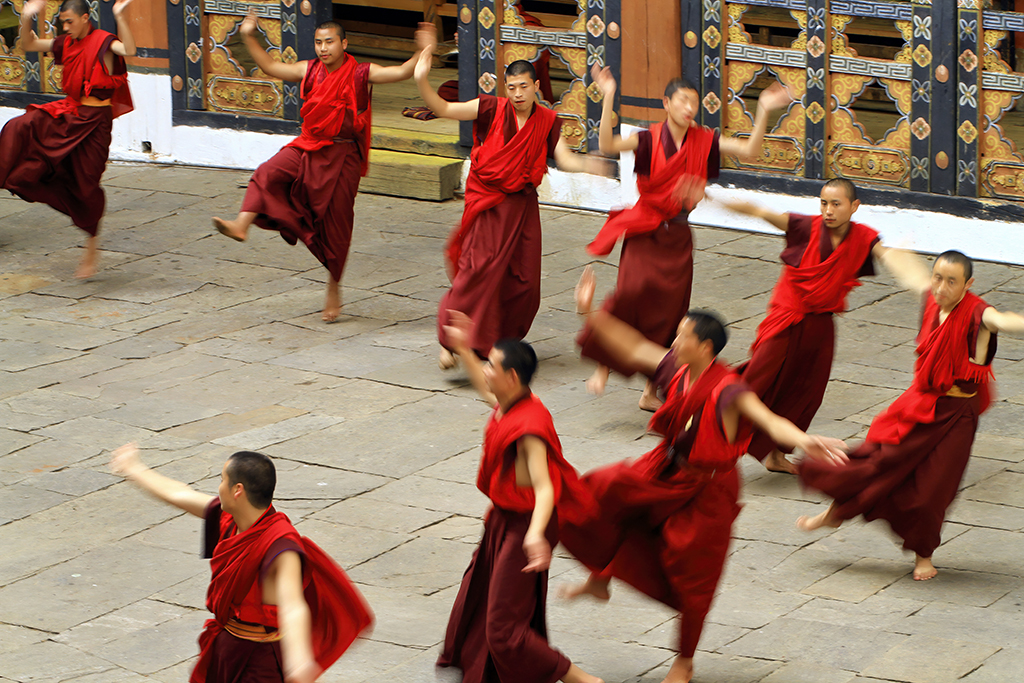 June 2022 - Bhutanese in Trance
About the Image(s)
Equipment used: Canon EOS 7D
Camera settings: focal length 100mm; 1/30 sec; f/11; ISO 400
Lighting conditions: Natural
Post-processing steps/software used: Photoshop
Accessories used (e.g. filters, tripods): None
Mar 25, 2010, at 10:40 am

Description of the subject matter:
Paro Tsechu is one of Bhutan's most famous religious dance festivals, held since the 17th century. The festival features beautifully performed dances by trained monks and laypeople wearing unique masks and costumes. I took the shown picture when the monks were practicing and preparing for the celebrations.

I intentionally used a slow speed to obtain the blurry to show movement.


---
This round's discussion is now closed!
14 comments posted
---
---
---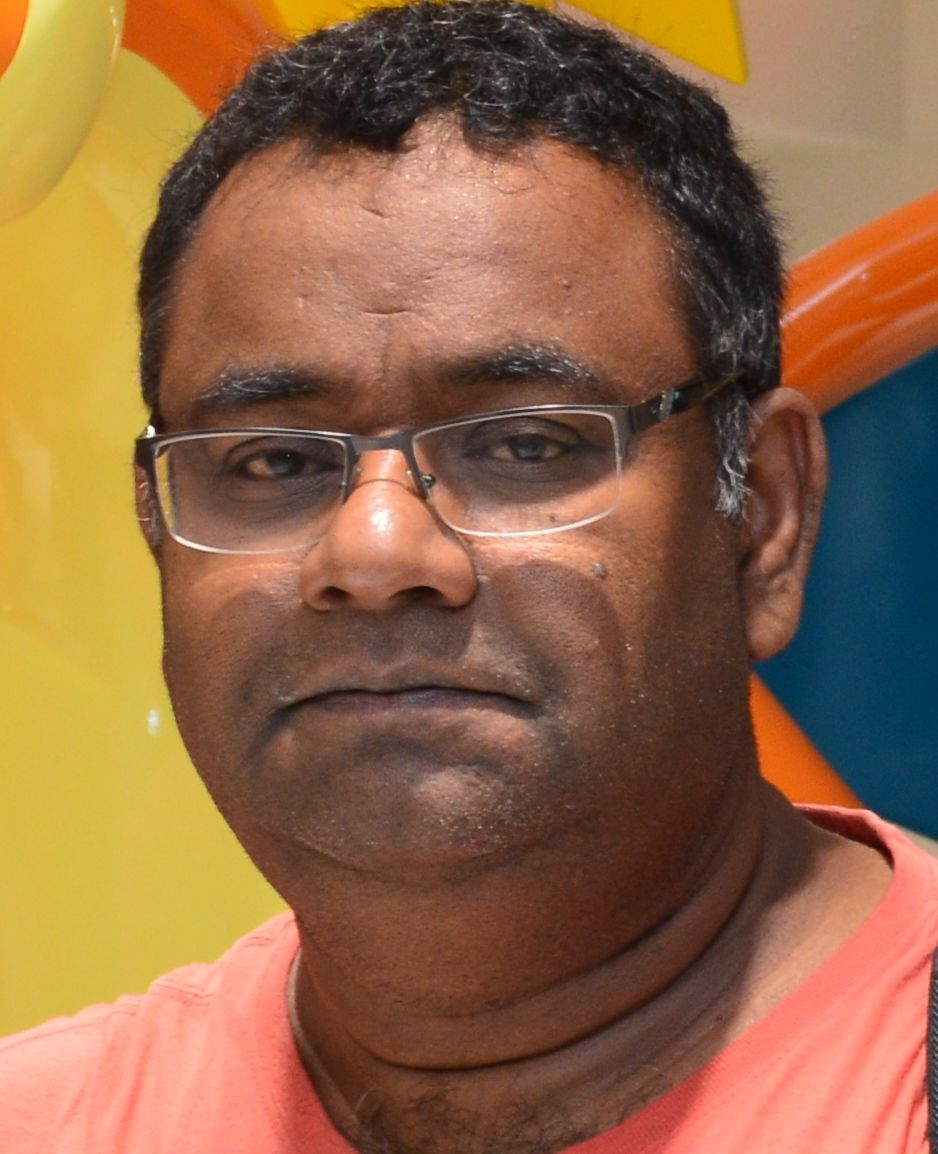 Pinaki Sarkar
Nice picture. I want to go to Bhutan. One day I will make it there. I heard it is very happy country. &nbsp Posted: 06/08/2022 20:26:26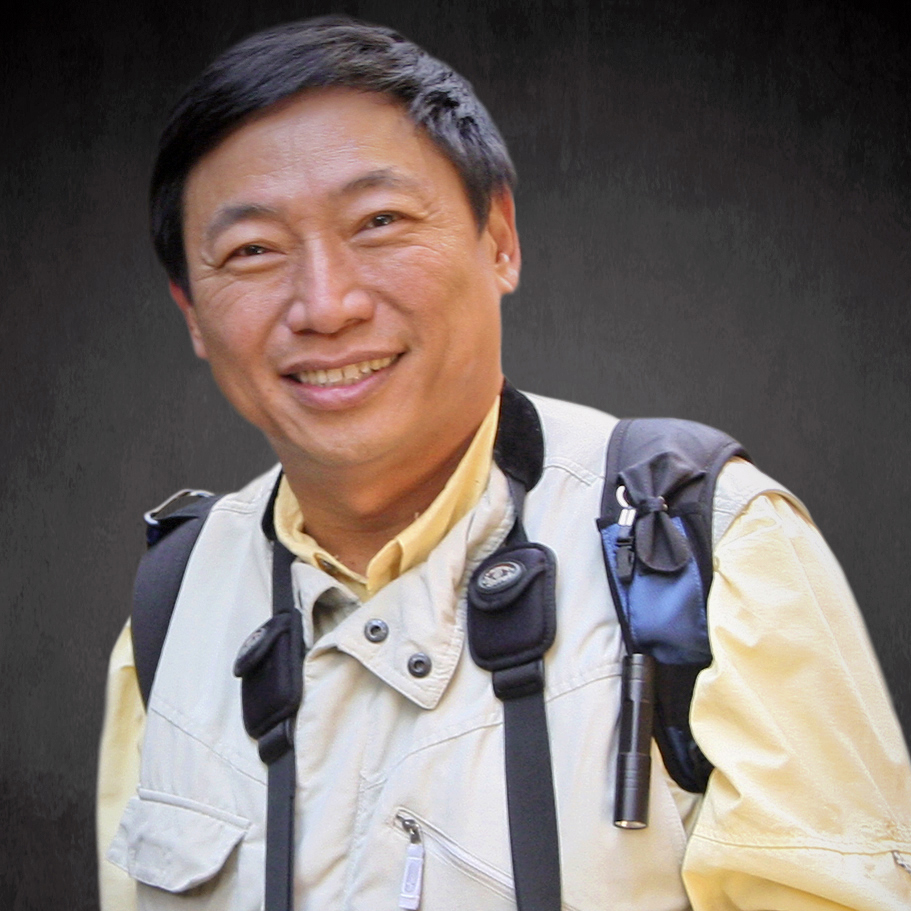 David Somali-Chow
Thank you. Bhutan is a beautiful country; the people are happy and friendly. &nbsp Posted: 06/29/2022 00:43:57
---
---
---
Tom Tauber
My trip to Bhutan was before I bought my first digital camera, and scanning negatives is just not as good. It is in fact a happy country because the king has ordered that the happiness of the people shall be an important goal and because the country takes great pride in their traditions and culture. I have also been to the Paro Tsechu. I like the composition of this picture, with the horseshoe-shaped line of monks dancing. &nbsp Posted: 06/13/2022 14:52:18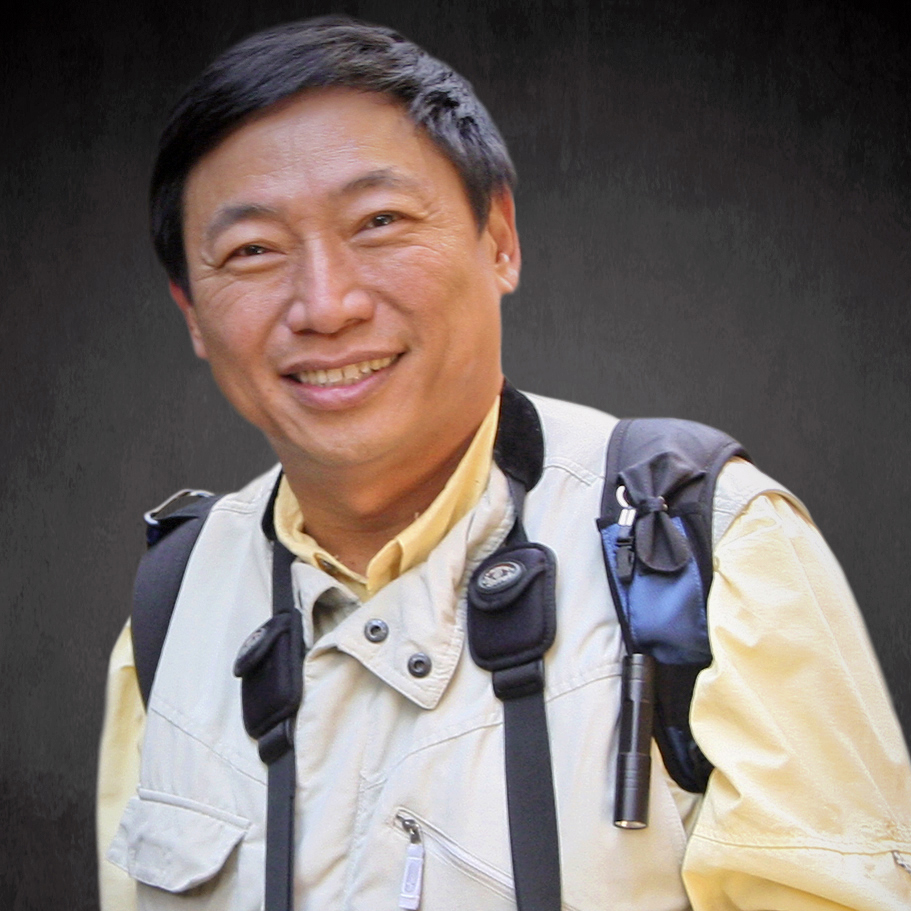 David Somali-Chow
Thank you. The digital camera is more practical.
If I have a chance, I would love to revisit Bhutan. &nbsp Posted: 06/29/2022 00:51:48
---
---
---
Dr. Isaac Vaisman

(Group 4)
David, you did achieve the look of movement with the slow shutter speed of 1/30. Beautiful and very elaborated and colorful back walls which contrast very nicely with he monks wardrobe. It is obvious hat you were at a high vantage point which allowed to get many monks in the frame &nbsp Posted: 06/17/2022 09:18:15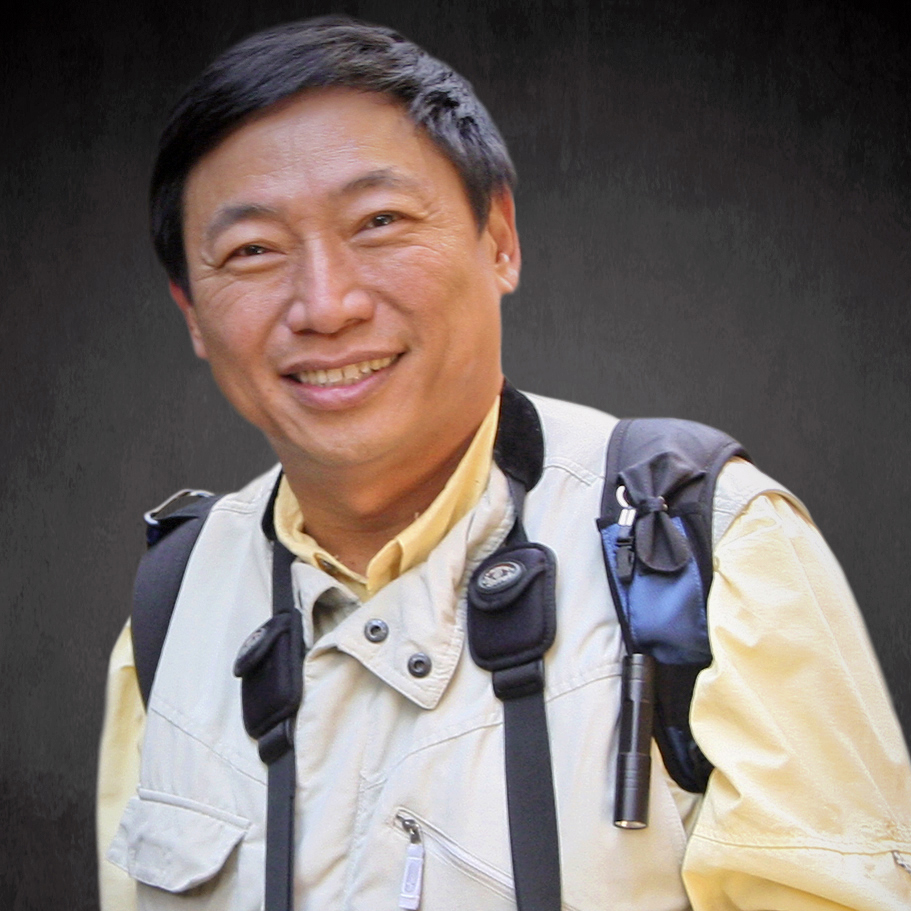 David Somali-Chow
Thank you. I am glad that I was able to take the picture. &nbsp Posted: 06/29/2022 01:11:58
---
---
---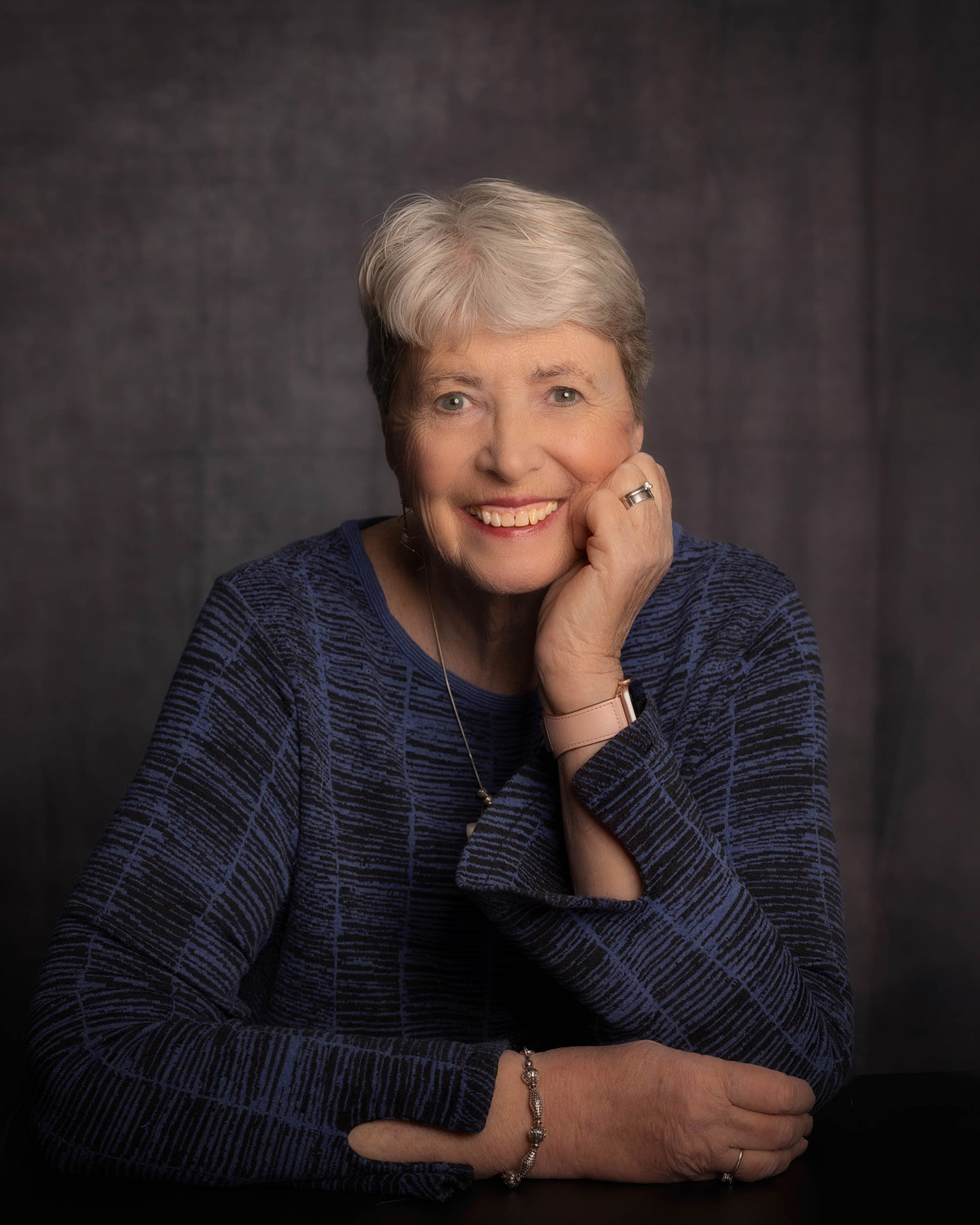 Carolyn Todd-Larson
I like the dreamy feeling of this capture. The motion contributes to it. Nice job. &nbsp Posted: 06/19/2022 19:37:24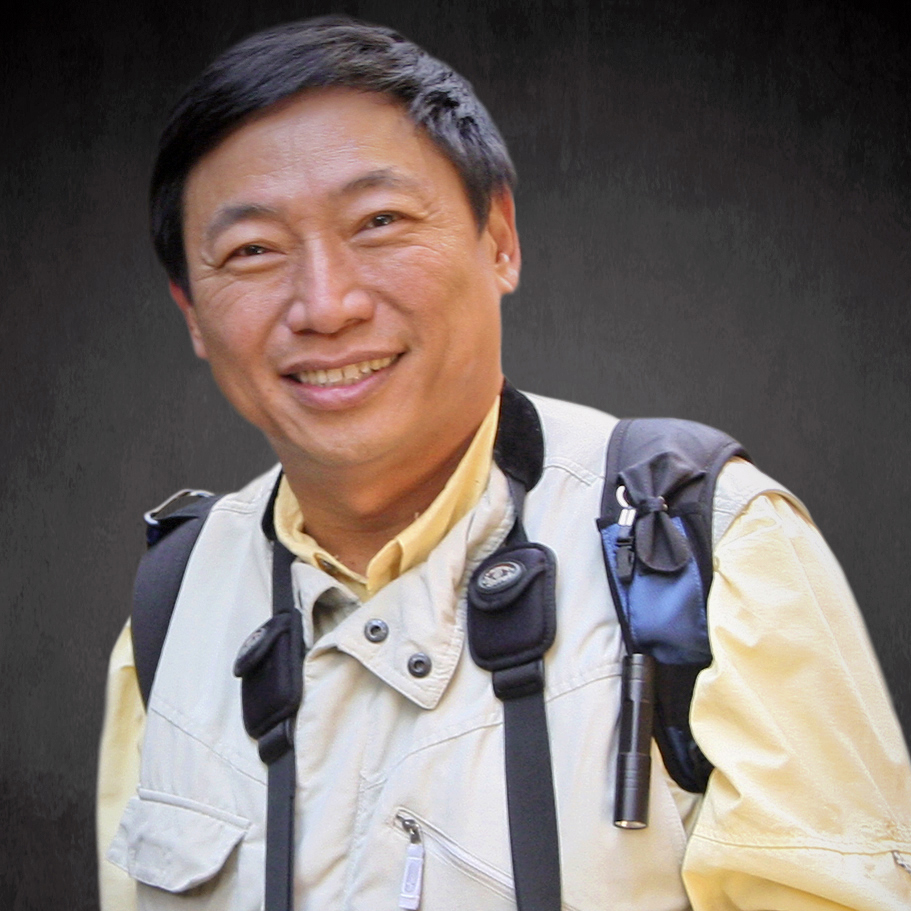 David Somali-Chow
Thank you. &nbsp Posted: 06/29/2022 01:12:26
---
---
---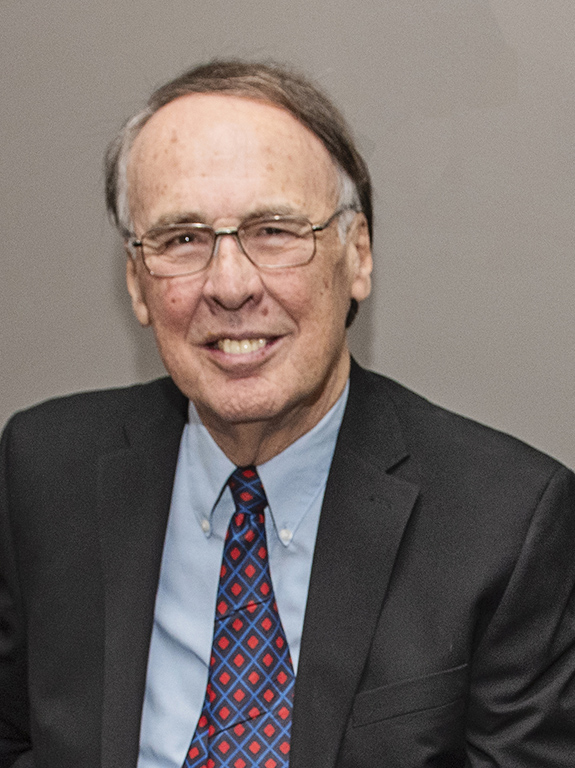 John Larson
This image definitely shows us the culture of Bhutan. Your choice of shutter speed has shown us the sense of motion you desired. My only wish is that you had to cut off parts of both the leading and trailing dancers. Maybe if you were able to get a wider angle you would not need them quite so cropped. &nbsp Posted: 06/23/2022 10:54:20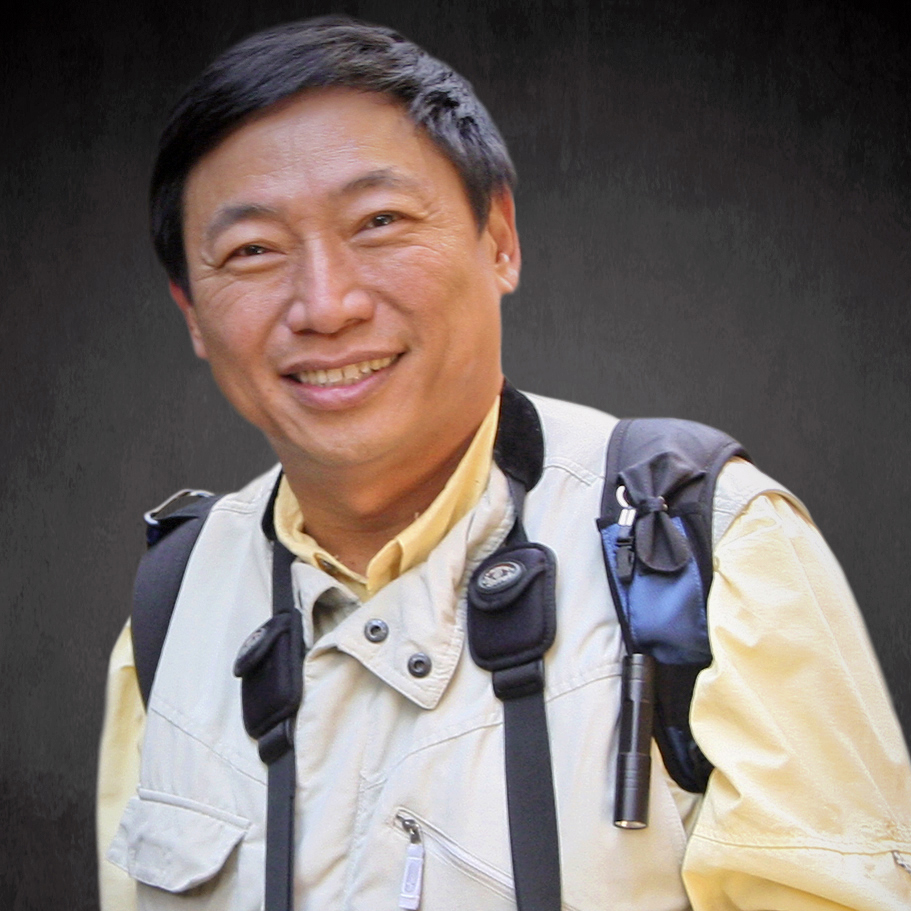 David Somali-Chow
Thank you. At that moment, I had only a 100mm fixed lens on the camera. &nbsp Posted: 06/29/2022 01:20:54
---
---
---

Phyllis Peterson
I definitely like the motion you captured at the Paro Tsechu religious dance festival. And the image captures the culture of Bhutan. I would like to have seen the image at a slightly wider angle so you didn't cut off arms. &nbsp Posted: 06/28/2022 17:03:10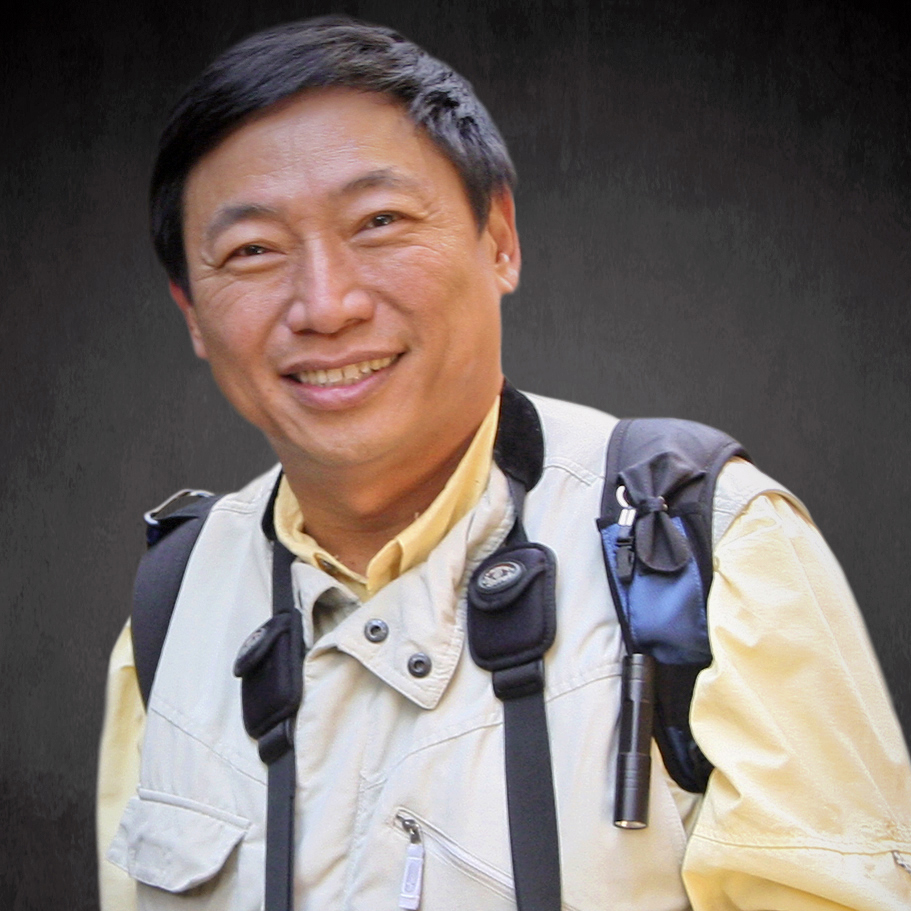 David Somali-Chow
Thank you. Now, I always carry two cameras, a wide-angle lens, and a telephoto lens. &nbsp Posted: 06/29/2022 01:23:52
---
---
---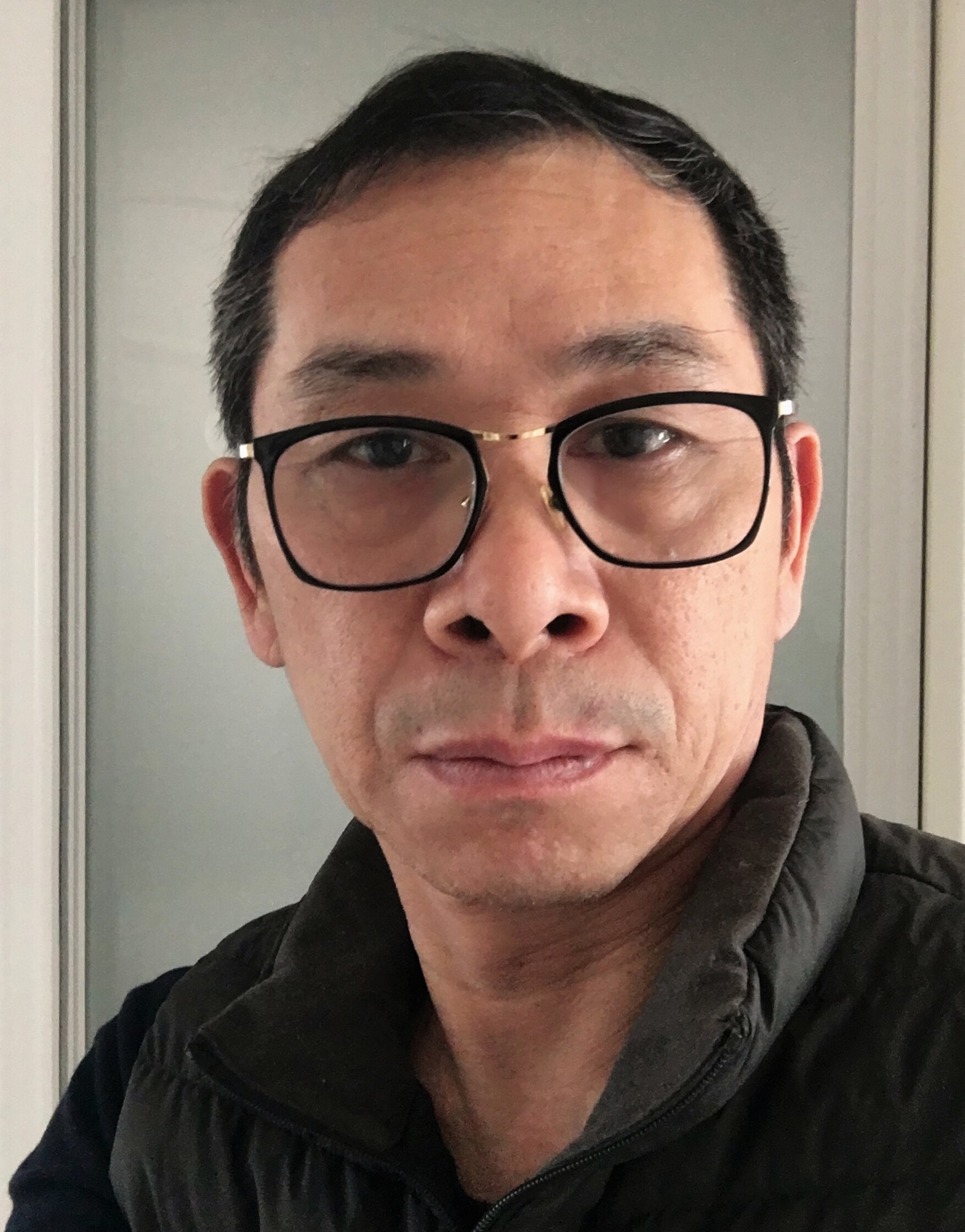 Zhicai Ren

(Group 6)
Combination of motion and stillness, wonderful composition &nbsp Posted: 06/30/2022 20:39:41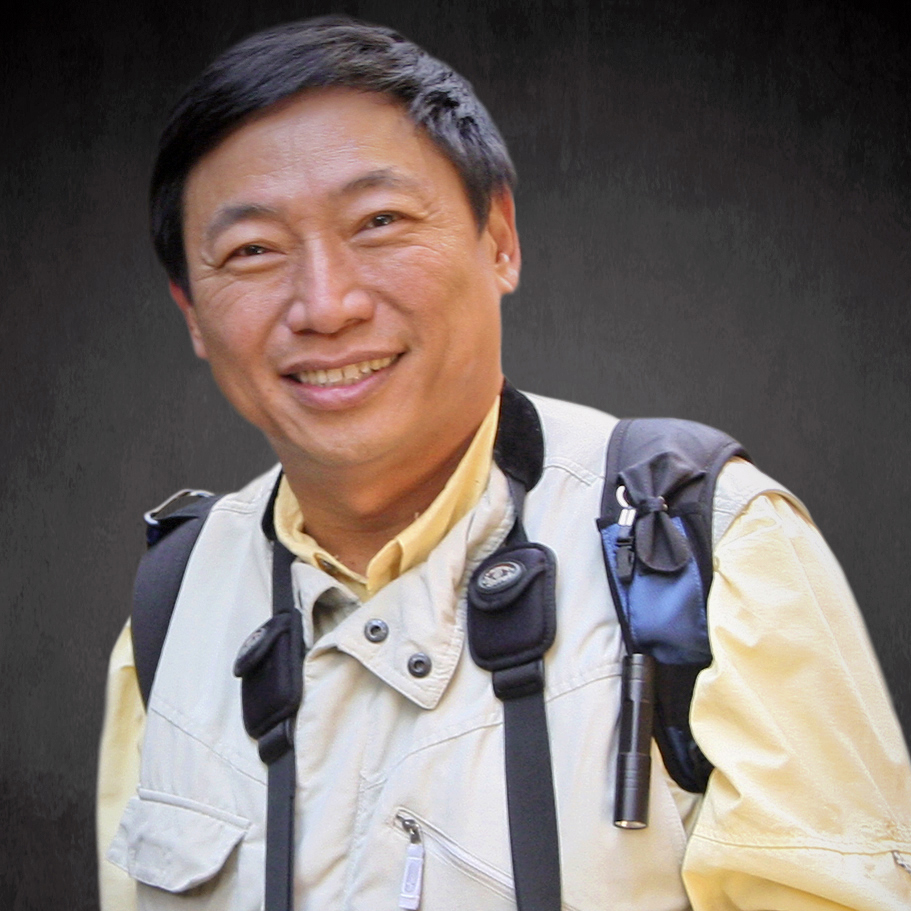 David Somali-Chow
Thank you. &nbsp Posted: 06/30/2022 21:19:59
---
---
---