Tom Tauber, APSA, MPSA
---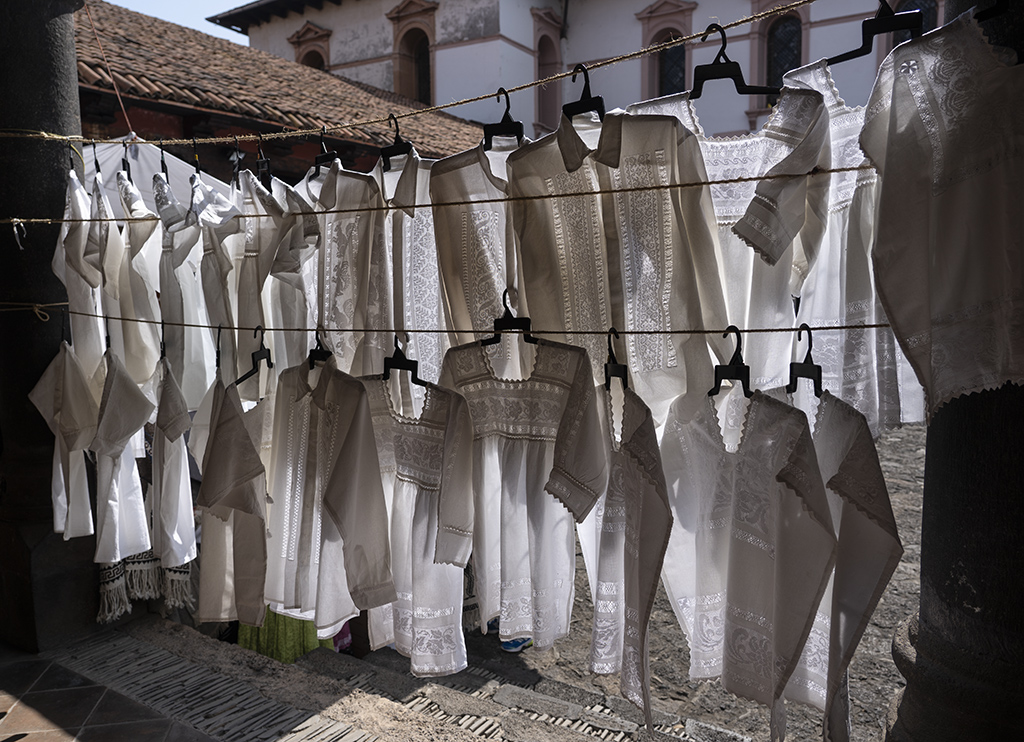 June 2022 - Blouses for Sale in Mexico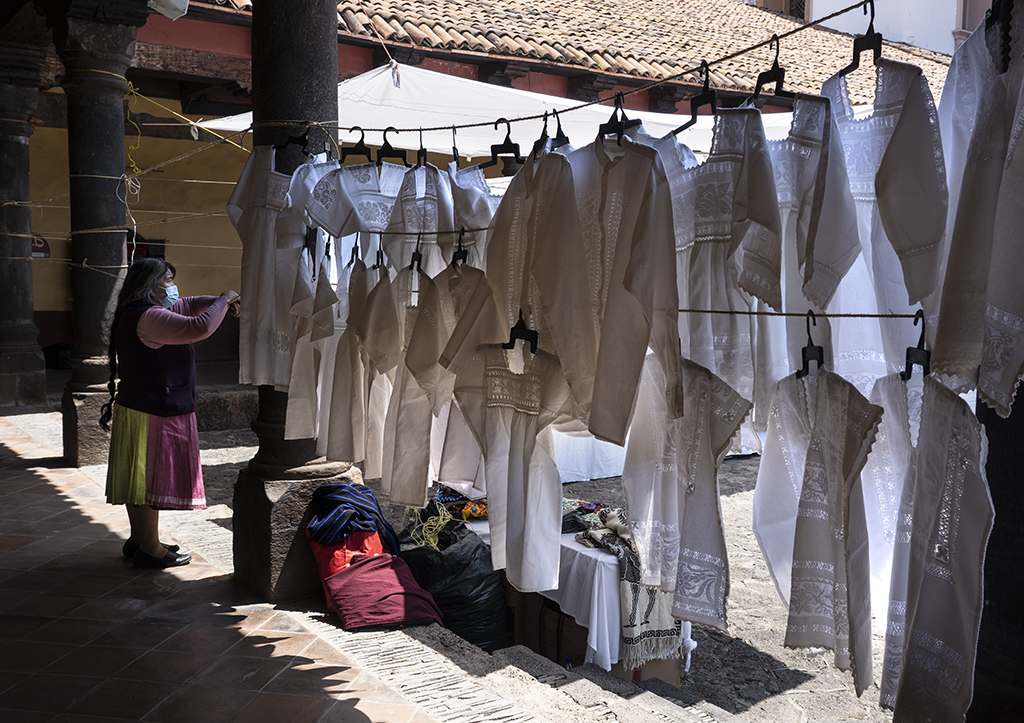 Original
About the Image(s)

My wife and I spent Semana Santa 2022 (the week before Easter) in central Mexico. During that week there are religious observations such as processions, as well as secular events. They bring many visitors to the towns, which presents opportunities for merchants to sell their wares, such as these handmade, traditional, embroidered blouses.

Needless to say, it was the light and the textures that drew me to this display of blouses.

The second image includes the vendor. It may be considered to be a more appropriate PT image, as opposed to the main image which is perhaps more of a pictorial photograph. Nevertheless, these blouses are unique to Mexico and can easily be identified as items representing Mexican culture.

---
This round's discussion is now closed!
5 comments posted
---
---
---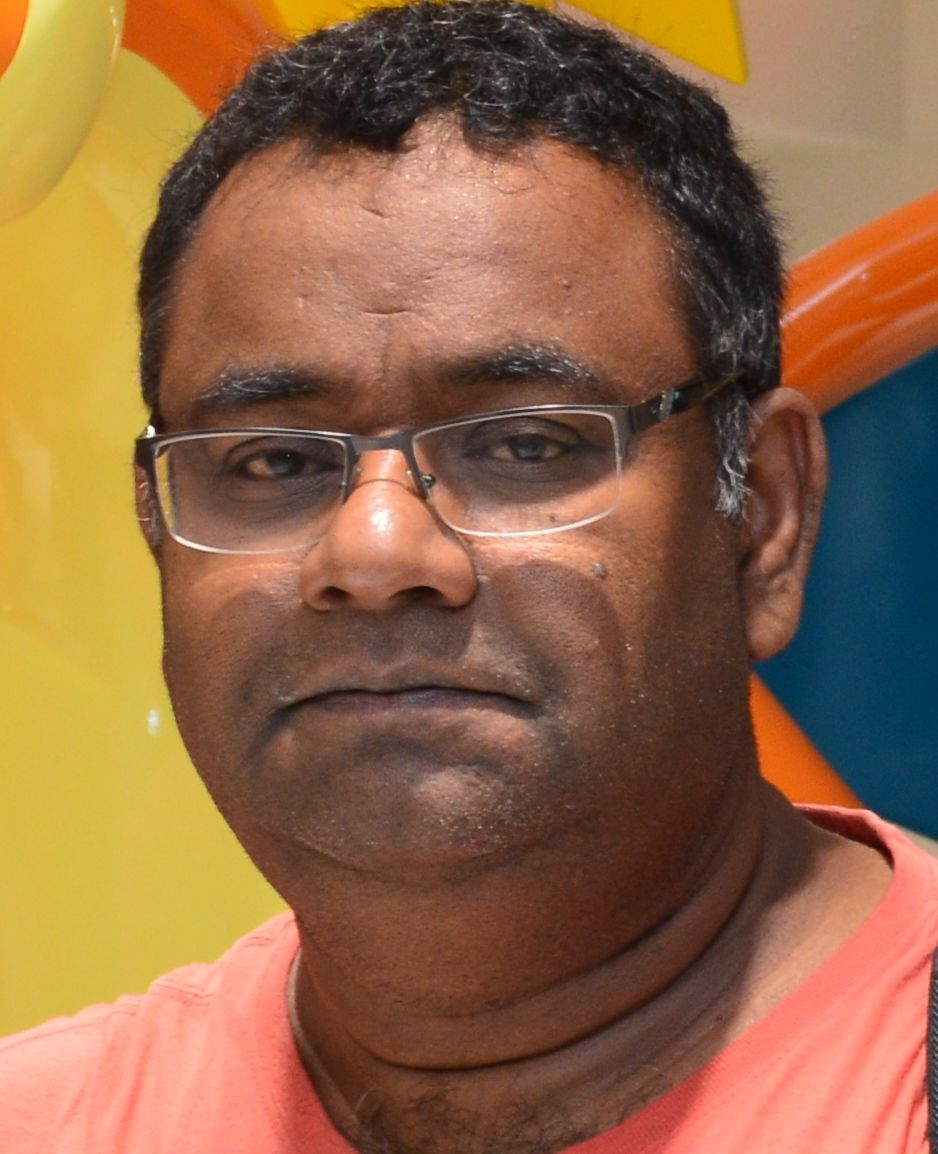 Pinaki Sarkar
Good Image with nice backlight. To make a swepping statement that these blouses are unique to Mexico and can be indetified as a part of Mexican culture , seems to be a little audacious. One really needs to be cultural anthropoloigist with deep understanding of the origins and history of world culture to make that kind assertion. For these Blouses per se , I might have seen several Bloywood movies with heroine wearing these ...I think, if I remember correctly I also saw some Tamil movie heroines wearing them. &nbsp Posted: 06/08/2022 20:24:57
Tom Tauber
Pinaki, I take a characterization of being audacious anytime. Tom &nbsp Posted: 06/13/2022 14:38:26
---
---
---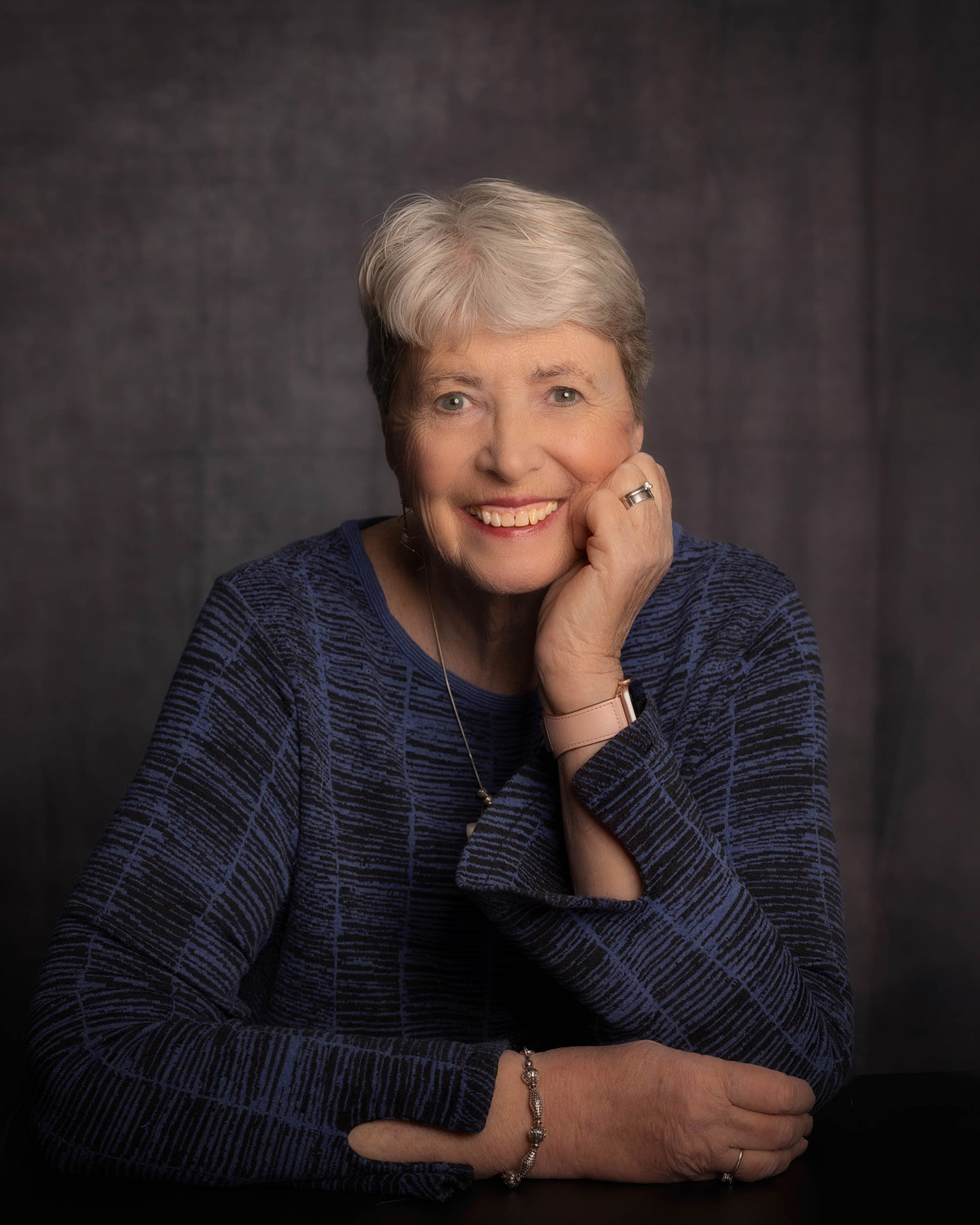 Carolyn Todd-Larson
I like the cropped photo as a PID color or perhaps monochrome. As a photo travel entry I think the original with the woman adds a cultural dimension that is easier to discern than just the white shirts hanging there. I do think that the shirts and blouses are indicative of Mexican culture, but Pinaki's caution that they can be seen as universal should be considered. &nbsp Posted: 06/19/2022 19:41:32
---
---
---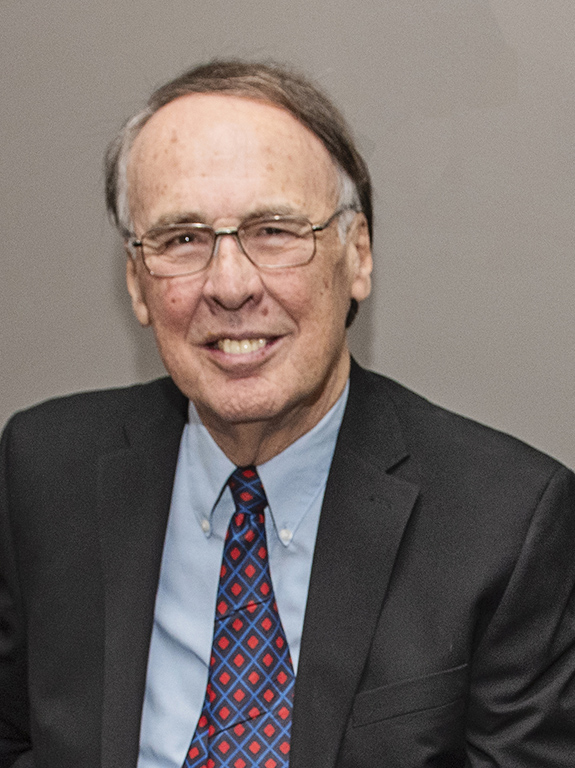 John Larson
I like the translucency of the light coming through the blouses. To me this is a nice PID image. I do not see anything in your final image that suggests a culture to me. &nbsp Posted: 06/23/2022 10:58:26
---
---
---

Phyllis Peterson
As a travel photo, I prefer the image with the woman who is tending the shirts. She gives more of an idea of what the culture is like than just the shirts. But the shirts do have nice light and show off the stitching. &nbsp Posted: 06/28/2022 17:06:26
---
---
---