John Larson, FPSA, MPSA2
---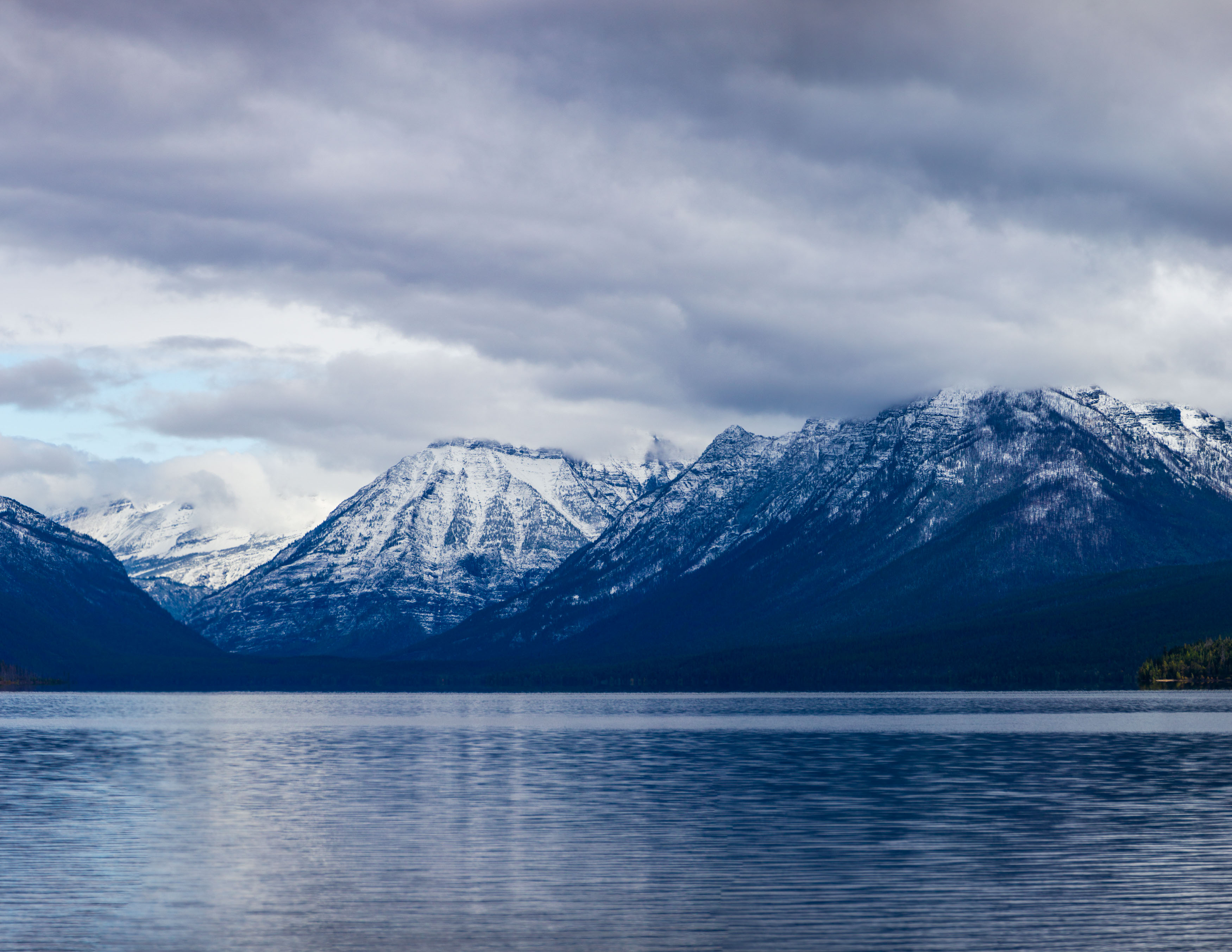 June 2022 - Lake McDonald, Glacier NP
About the Image(s)
Why I took this image:
After the 2019 Photo Conference in 2019, Ed Lower and I took a side trip to Glacier National Park. The road over the pass was closed for the season (actaully it snowed over one foot during the night after we were there). The shot was originally made into a panorama but when I really looked at it after cropping I decided what you see is the most interesti3ng part of the image.

Camera Settings:
Creation Date (xmp): 2019-09-30T14:50:37.411, Camera Make: Canon, Camera Model: Canon EOS 6D, Original Date/Time: 2019-09-30T14:50:37.411, Exposure Time: 1/1000, Shutter Speed: 1/1000.00, Aperture: 4.97, F-stop: f/5.6
ISO Speed: 100, Lens: TAMRON 28-300mm F/3.5-6.3 Di VC PZD A010

Post processing:
Normal LR adjustments and leveling plus major cropping of the panorama.

---
This round's discussion is now closed!
4 comments posted
---
---
---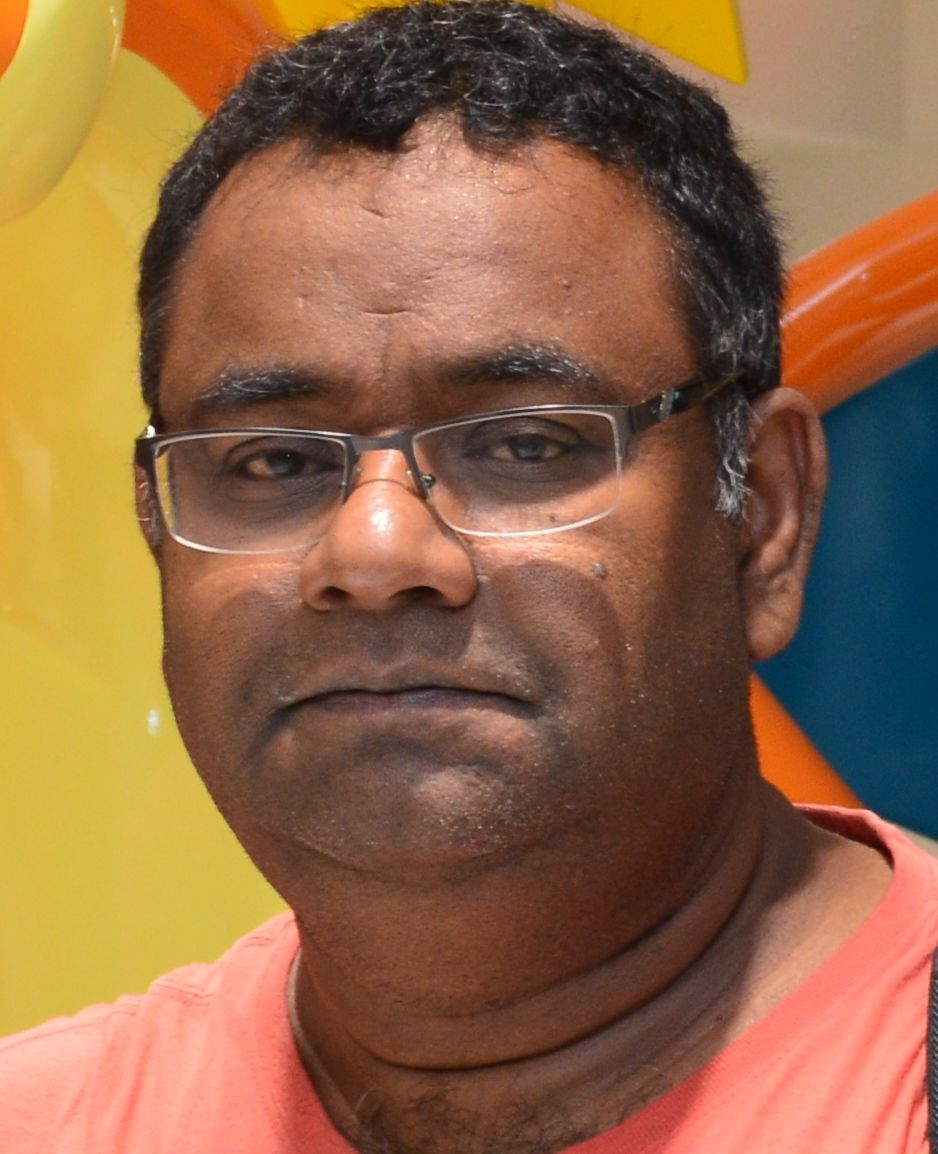 Pinaki Sarkar
Beautiful image. The sky has definition. Some people will put the camera on the stand and smooth the water. I like it this way, more natural. The shadows at the bottom of the mountain may need a little pulling to bring in more details. However , camera on a stand with slower exposure may have done that. You never know.

Excellent work. &nbsp Posted: 06/08/2022 20:31:57
---
---
---
Tom Tauber
Very good that you did not overexpose the sky, that would have gotten the little blue corner lost. A black&white version might look interesting. &nbsp Posted: 06/13/2022 14:53:50
---
---
---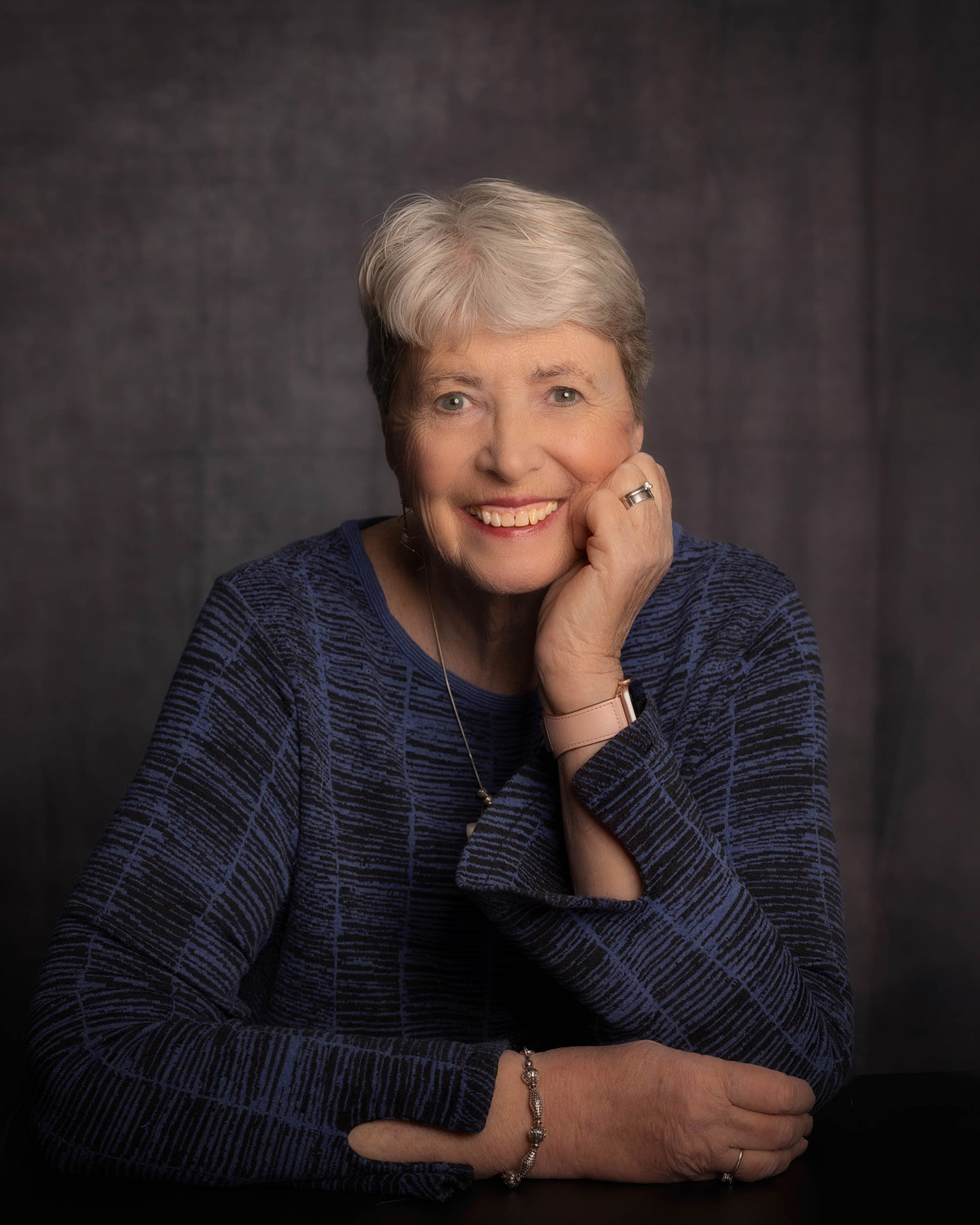 Carolyn Todd-Larson
I do believe that this particular combination of mountains is discernible as a recognized location so it qualifies as photo travel. I think it's a decent landscape. I just wish there was something in the foreground to add interest. Perhaps a small boat or kayak. But of course you can't just manufacture that when you're there. &nbsp Posted: 06/19/2022 19:44:57
---
---
---

Phyllis Peterson
I think this qualifies as photo travel. the mountains and the sky are sharp and well composed. I agree that there should be something in the foreground to ask interest. &nbsp Posted: 06/28/2022 17:08:38
---
---
---