Member Bios
Group Administrator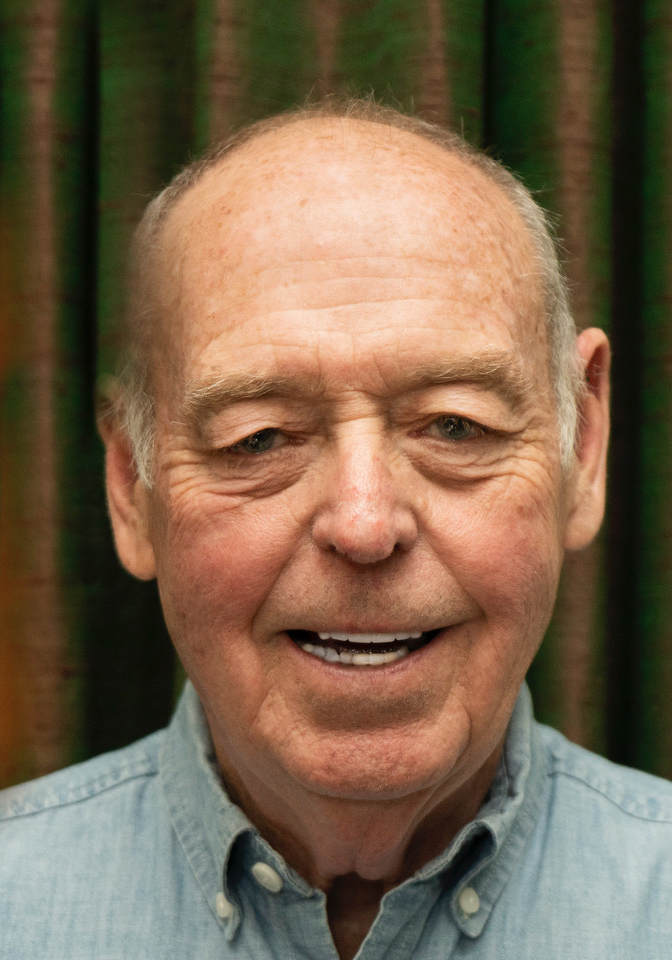 Dennis Deeny
I am a retired Army Intelligence officer, serving 24 years as a specialist on the Soviet Union and Eastern Europe. I have a BA in Russian History from Creighton University and an MA in International Relations from the University of Southern California . I am a graduate of the Russian program at the Defense Language Institute and the US Army Russian Institute in Garmisch Germany. After leaving the Army I spent spent 16 years with the Northern Virginia Trading Company, a US-Russian joint venture and retired in 2013 as President and CEO. I always enjoyed photography but didn't get serious until after retirement. I particularly like landscape and travel photography and shoot with Canon cameras (Canon EOS D5sr and EOS R). I live in the USA near San Antonio Texas.
---
---
---
Stan Bormann, FPSA, MPSA
Stan Bormann, FPSA, MPSA has had an interest in photography since a 9th grade photography class when he created a contact print darkroom in his mother's fruit cellar. This interest laid in the background until he acquired his first digital camera for Christmas in 2002. He has been the founding president of two photo clubs in Arizona, Grand Photos and West Valley Photo. He has also been the president of the Arizona Camera Club Council, ACCC and is now VP of the PSA Arizona Chapter. PSA positions have included Chair of the Pictorial Print Division and Conference VP. He currently has the PSA position of Director, Member Services, which resulted in him receiving the Fallon award in 2019. He is also the current chair the PTD division of PSA. He has over 2,000 acceptances in international exhibitions. He has been an active digital photographer and PSA member since 2003. He is an active international traveler having visited 49 states, all Canadian provinces but one, and about 70 countries. The 7th continent was on the agenda in 2016 but the ship broke down. He has particular interest in architecture and creating conversions to monochrome and has been a speaker at the PSA conference on monochrome.
His current email address is snbormann@gmail.com
---
---
---
Nancy Axelrod
I recently retired from a dual career as a scientist (molecular biology)/ patent agent. To continue indulging my creative impulses, I turned to photography. Travel is my passion. I love documenting the scenes encountered during my travels, capturing evocative light, vibrant colors, and atmospheric locations. I especially enjoy making portraits, communicating with people from totally different cultures even if we share no common language.

I have exhibited photographs in juried exhibitions. For example, in 2020, some of my images received designations of Special Mention, Honorable Mention, or Merit Award in the galleries Photo Place Gallery, Art Space and Time Gallery, J. Mane Gallery, and Grey Cube Gallery. Except for a photo in the Photo Place Gallery which was hung before the pandemic closed everything down, the images are displayed in online galleries.
---
---
---
Adrian Binney, PPSA
I am retired (64 as at 2018) and keen to devote more time to photography and traveling. My photography started 40 years ago with a home darkroom and like many, was kickstarted again with digital SLR's becoming affordable. I was a Canon man - 5 and 7 bodies, with many L series lenses, but sold the whole lot in 2015 due to weight issues. I now use an Olympus EM1X with many of their Pro series lenses and I don't regret the move! The quality of the glass is fabulous!

I have travelled to many USA National Parks (Yellowstone a firm favourite, especially in Winter) but now shoot very little landscapes. My wife and I love traveling - Africa, Asia and Costa Rica has been our focus over the last 4 years. We also love going to Zoos and bird reserves, so nature shots don't need to come from far-off locations.

I am Secretary and Committee Member of our Camera Club [Winchester, UK] and enjoy very much helping to run a large club - 200 members. I have learnt a lot from being surrounded by many good photographers (particularly in use of Lightroom and what makes a good competition image), but know I have much more to learn!

I gained LRPS in 2019 (the first Distinction level of UK's Royal Photographic Society) and PPSA in July 2021 through stars in Nature and Travel.
---
---
---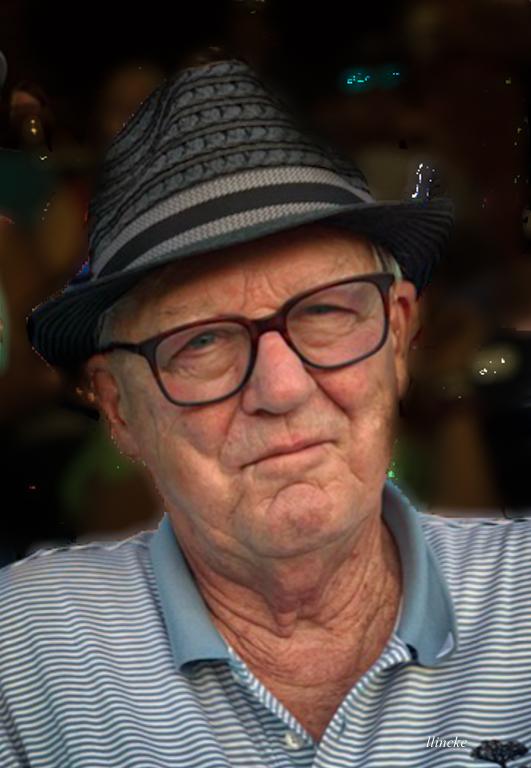 Les Lincke, PPSA
Les Lincke was born in Chicago in 1933. He spent his early years playing baseball and helping his dad develop photos in their kitchen. He graduated from Miami University (Ohio) with a B.S. in Business and four letters in baseball. Following two years in the U.S. Army he graduated from the University of Chicago with a Masters in Business and attained his CPA. He has been Chairman of International Harvester Credit Corp., Canada and an IH and Sullair Corp. VP. He has lived in the U.S.A., Sweden, France and Canada.
Since retiring he has served in various non-profit organizational capacities and has actively pursued travel, visiting more than 100 countries, golfing, playing chess, reading, bicycling and photography. Photography always has been an interest and is his latest hobby which he turned to when the young guys started hitting the golf ball further than he could.