Adrian Binney, PPSA
---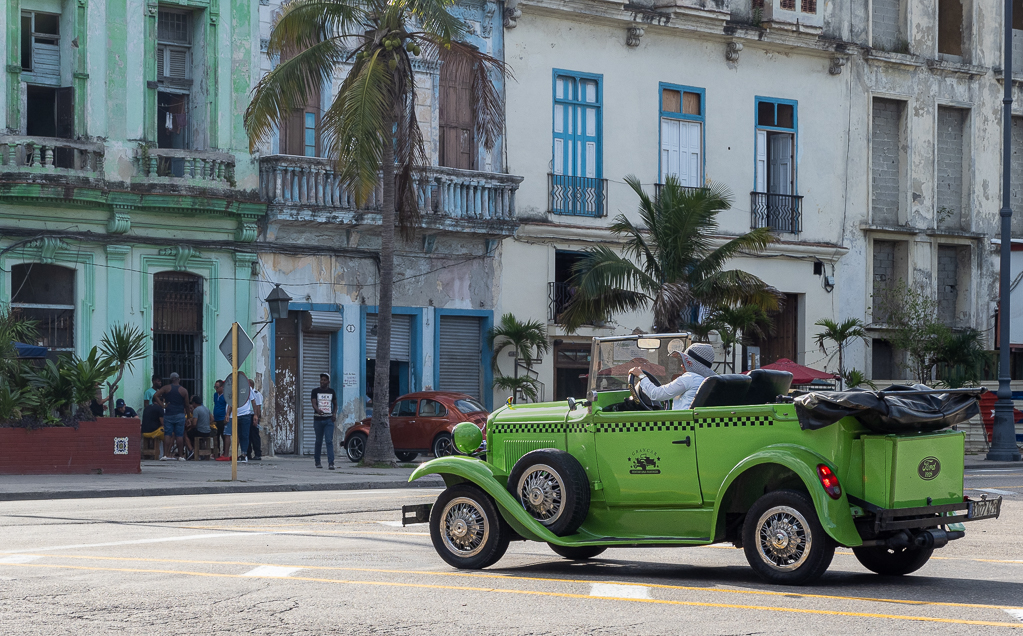 December 2020 - 1928 Ford Taxi in Havana
About the Image(s)
1928 Ford taxis in Havana

This was taken in January this year - our first trip to Cuba. After spending much of the day walking round the side streets of Havana (and thus exhausted) we had 30 minutes to wait for our Hotel bus to collect us, so we positioned ourselves by some old buildings, waiting for old cars (mostly used as taxis) to pass in front to create a "This could only be Cuba" images.

This was one of the best (or more interesting) - Settings (Olympus E-M1X with 12-100 Pro lens) 1/400 f7.1 ISO200 zoomed to 38mm (so FF 76). I always try to time these shots rather than use sequential shooting and only shot one of this scene.

Developed in Lightroom - small crop and not much really, improved the shadows by the buildings and controlling highlight areas on the car.
---
This round's discussion is now closed!
7 comments posted
---
---
---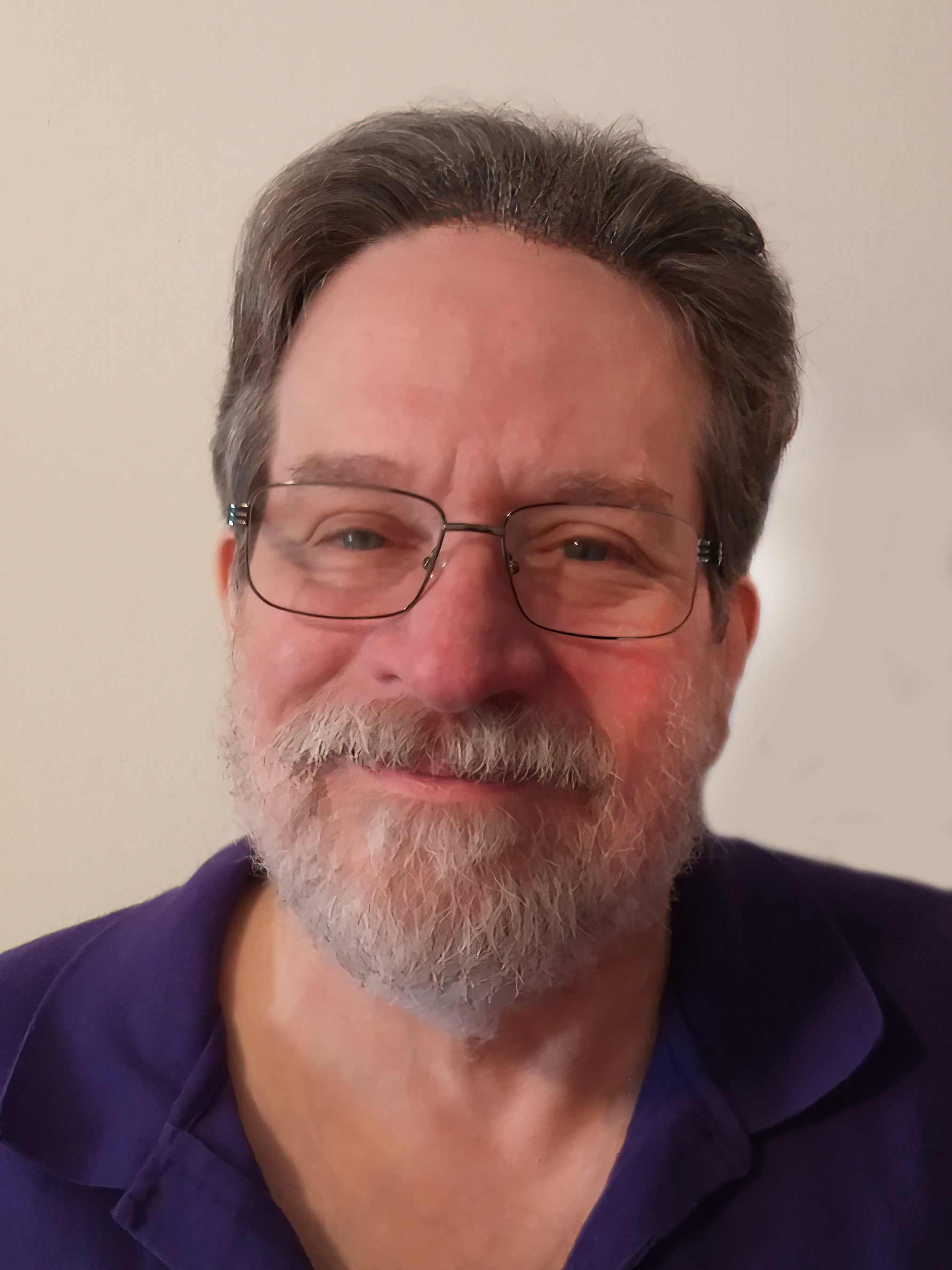 Tom Pickering

(Group 0)
Welcome to the new PTD IDG! &nbsp Posted: 12/05/2020 13:15:36
---
---
---
Stan Bormann
This image says Cuba to me. I feel a definite sense of place and I am almost sure I know it is the island of Cuba with its dilapidated buildings and old cars. The green car is a clear center of interest with the clean polished color and placement. The background says a lot about the culture of the place. A fine image. &nbsp Posted: 12/05/2020 18:54:32
---
---
---
Linda Kavanagh
What a fun way to spend some time waiting for the right classic car to come by. I am curious as to how many different classics came by during your wait time? I like the background coloring of the building façade. The blue, mint, cream and grey look so well together. You might have waited another couple seconds for the car to be exposed fully but that pop of lime green really draws the eye and the driver's hat adds a lot of mysterious character. &nbsp Posted: 12/07/2020 20:59:19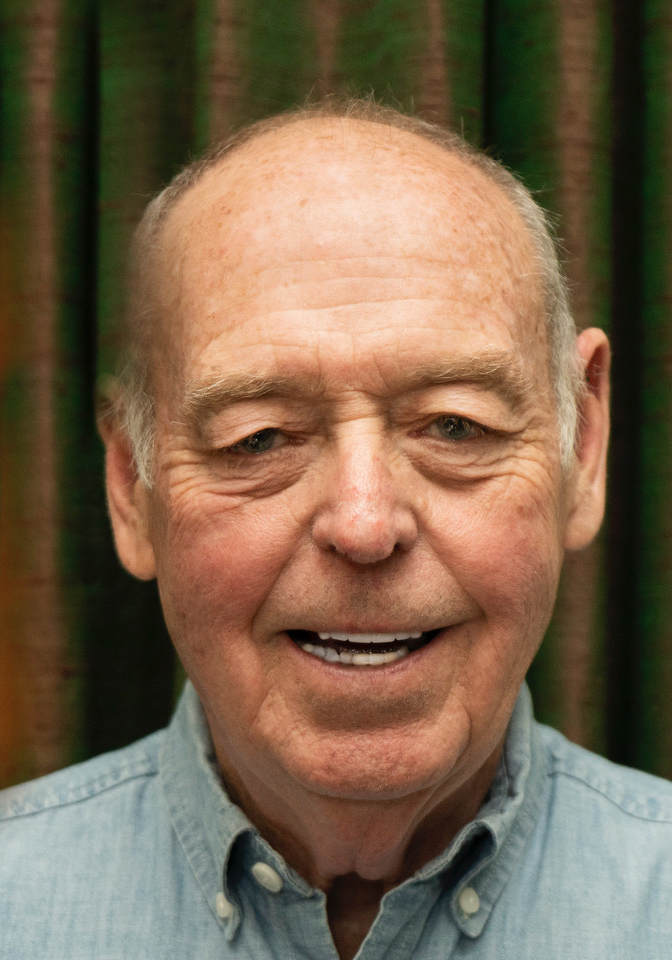 Dennis Deeny
Sharon and I stood on a corner for about 45 minutes around 8 AM one morning (waiting for our photo tour guide who was late) and counted almost 100 antique cars go by. &nbsp Posted: 12/08/2020 12:32:31
Adrian Binney
Linda - You asked how many cars did I get while waiting...not that many - or at least not many that ended with a clean image as mostly the cars came in groups and the situation only worked with one car. This was another - but does not work as well as the green one for a whole host of reasons (including the fact I had to zoom close to get this car by itself). Anyway, I thought your question deserved an answer! &nbsp
Posted: 12/13/2020 06:57:32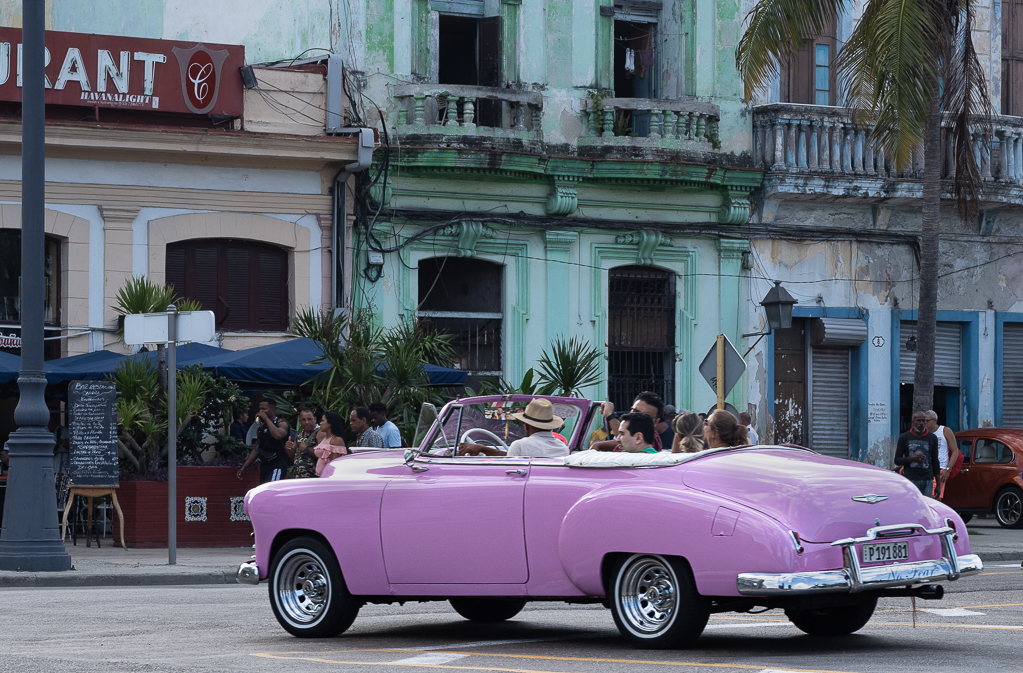 ---
---
---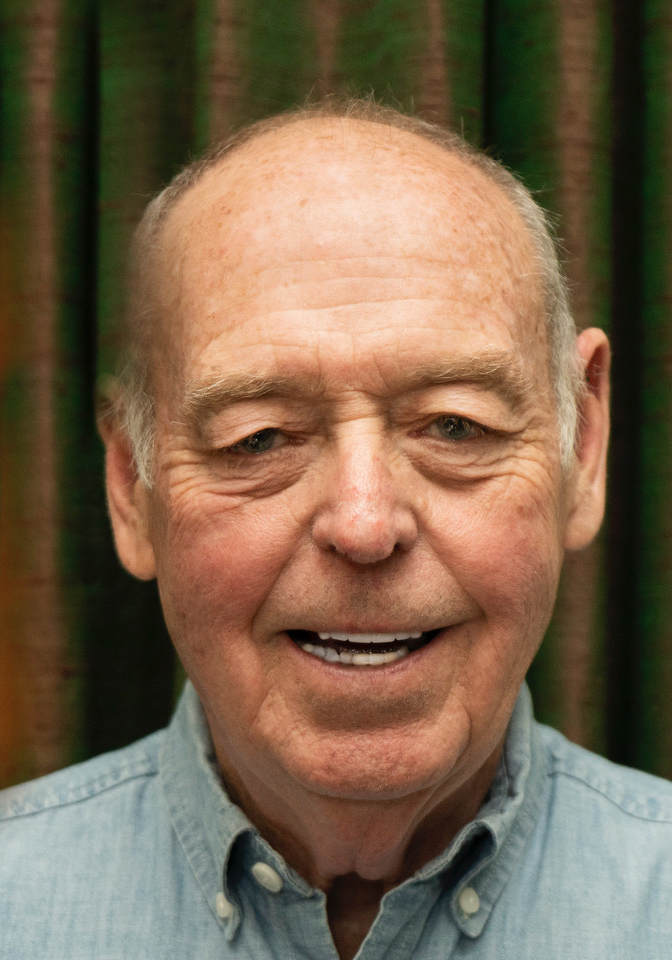 Dennis Deeny
Very good travel photo. It definitely says Cuba. Well composed. Your eye immediately focuses on the car. We rode in a red 1924 ford over to the fortress when we were there. &nbsp Posted: 12/08/2020 12:29:14
---
---
---
Nancy Axelrod
Nice shot which could only be in Cuba. The colors are bright yet subtle, not overdone as they are in some photos of Cuba. I like that you left space in front of the taxi for it to move into - excellent timing, great composition. &nbsp Posted: 12/08/2020 15:51:14
---
---
---