Pamela Liu, QPSA
---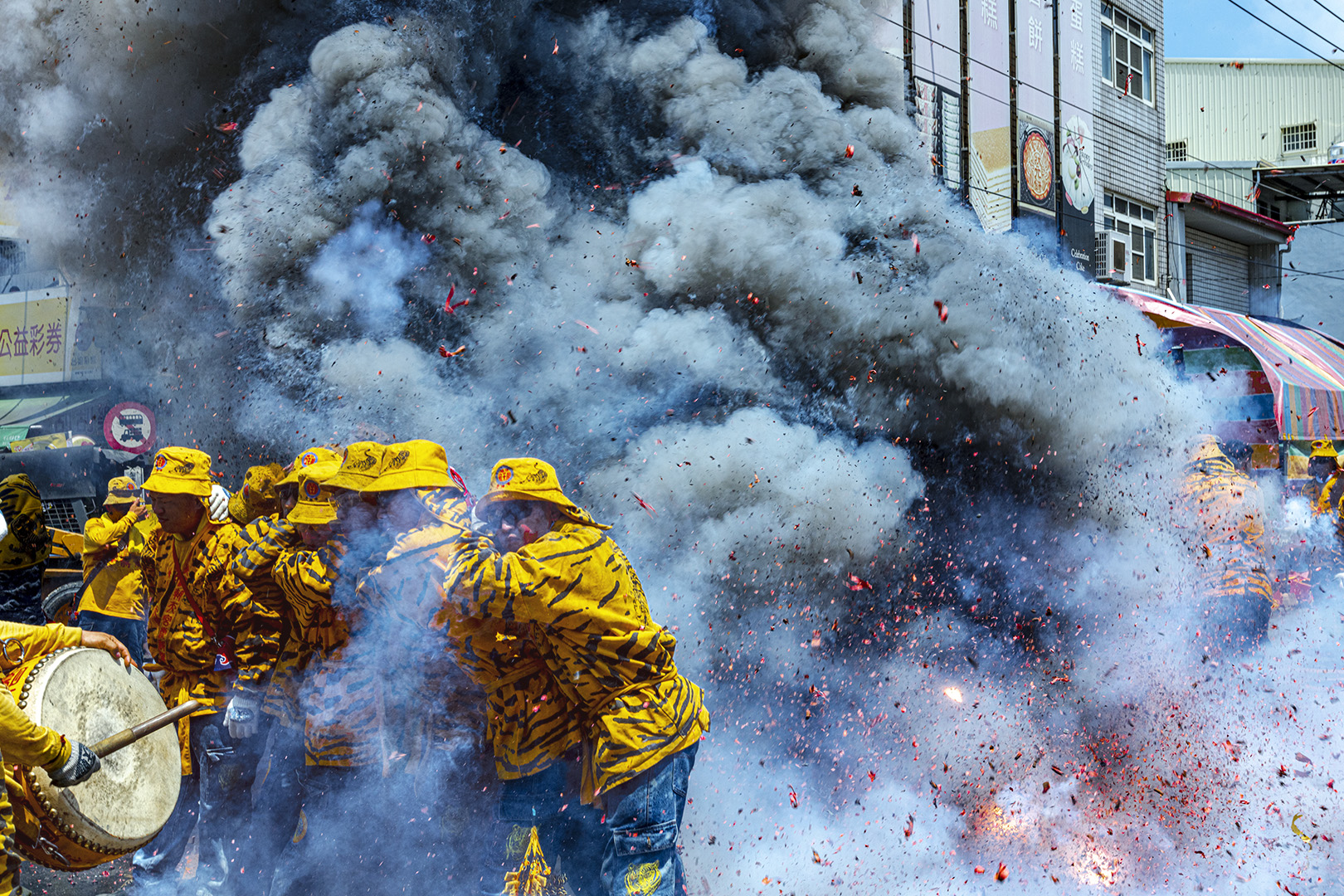 June 2022 - Taiwan
About the Image(s)
Date: 4/24/2019
Place: Taiwan
Camera: Canon 5DSR 1/250, ISO 200, F13 EF 16-35mm/F2.8

Description: This ceremony is called "Li-Pao" which is the most famous religious event in Taiwan. People pilled up tons of firecrackers up to 2 story floors high and then fired up. The followers who wore the Tigar costume believed being burned would keep away from back lucks and illness.

---
This round's discussion is now closed!
7 comments posted
---
---
---
Tom Tauber
Extraordinary! Would love to see this in person. You seem to have managed to stand in a good spot, close to the action. Do you have other images of this scene where the drummer on the left is not cut off? That would be a stronger composition. &nbsp Posted: 06/07/2022 20:26:53
Pamela Liu
This is the most important cultural event in Taiwan in every mid-April. I did not go this year as the Covid-19 and the firecrackers were fewer.
https://www.youtube.com/watch?v=dsNdUr0OZDI&t=7s
I was too chickened out to go into the middle.
&nbsp
Posted: 06/07/2022 23:56:38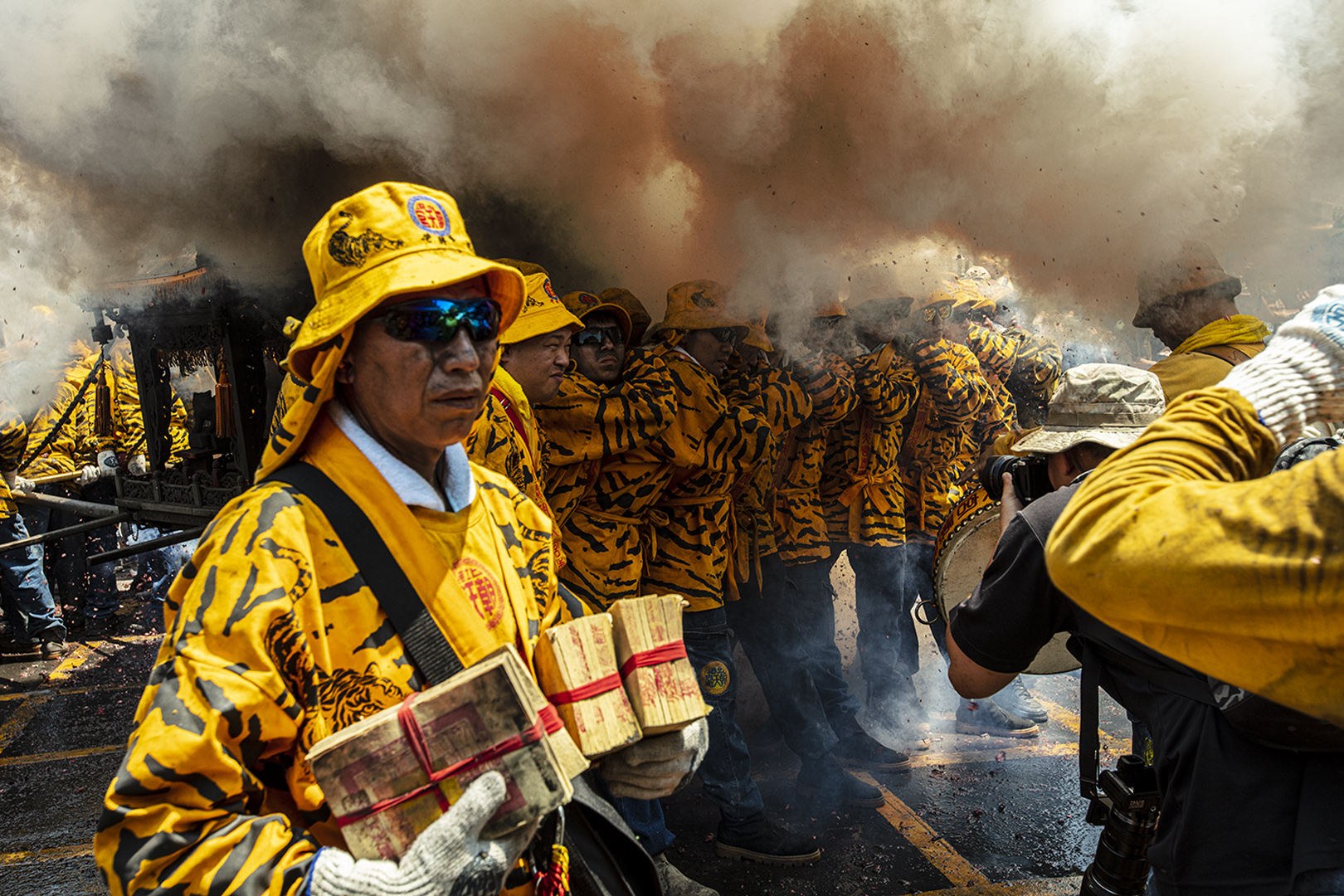 Tom Tauber
Pamela, the one you ent is really great. I would crop it as shown. &nbsp
Posted: 06/08/2022 16:12:15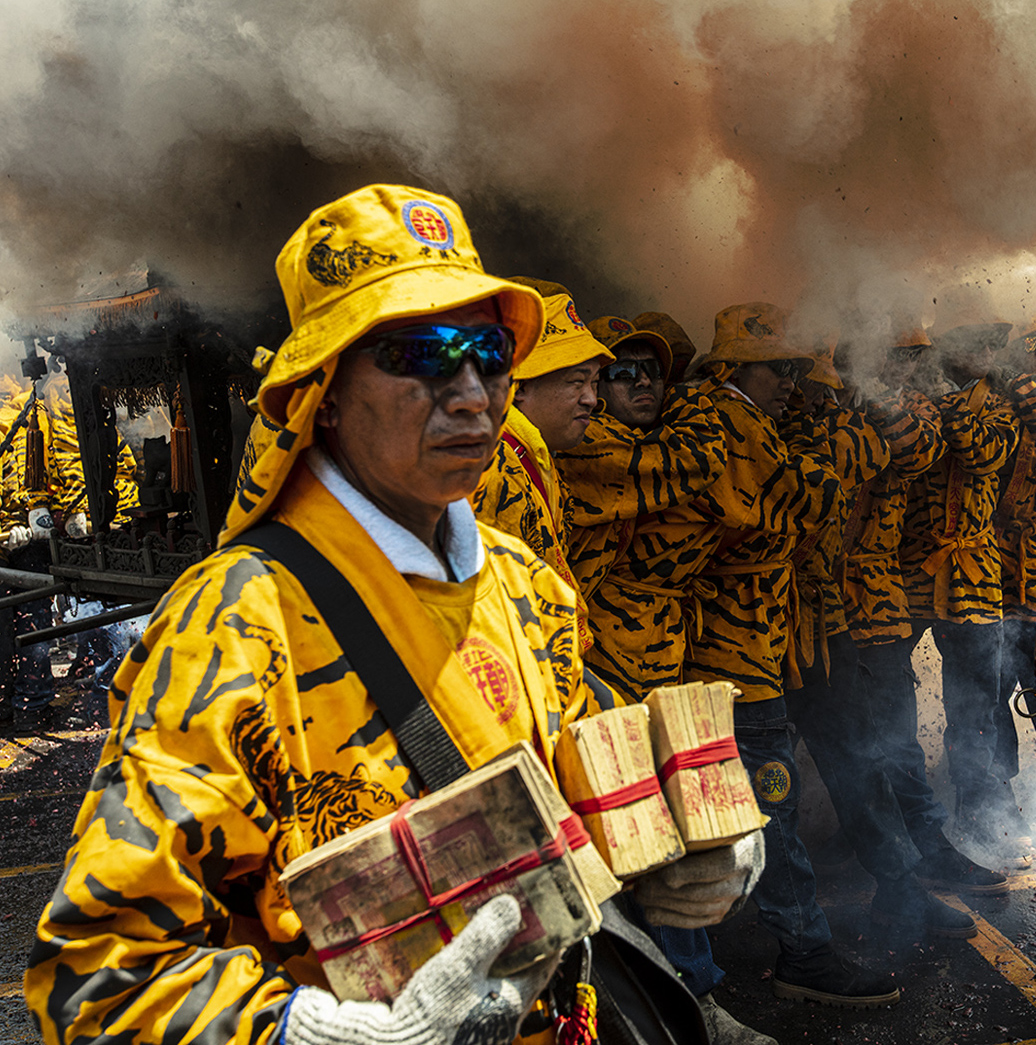 Pamela Liu
Tom,

Thanks a million, this is much more better. &nbsp Posted: 06/08/2022 20:46:07
---
---
---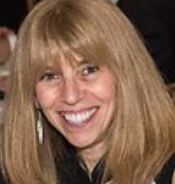 Susan Albert
Pamela, WOW! What a powerful image that tells an incredibly interesting story. Maybe the photo would be stronger if more of the drummer had been included. But it's about the firecrackers and the smoke and the men, and cropping the drummer out would eliminate too much. Your second photo is equally powerful- and Tom's crop improves it. The two photos together are fantastic. &nbsp Posted: 06/10/2022 11:10:27
---
---
---
Dr. Isaac Vaisman
Pamela, this is a very dramatic scene indeed. The intensity of the multiple explosions driving the people away looking for shelter or just let the fires burn them as you explain in your description. They are wearing like a uniform (tiger jackets). The youtube video that you provided is just incredible to see the large group of people and the tall mountain of firecracker and the dark smoke generated. Your second image provided is more explicit than your main image. I like Tom's crop.
In Valencia-Spain in the month of March, they have a similar event called Mascleta, but the people do not stand next to the firecrackers. It is as a pyrotechnic event characterized by the achievement of a noisy and rhythmic composition which is computer programed. &nbsp Posted: 06/11/2022 21:00:09
Pamela Liu
Isaac and Susan, Thanks a lot for the comments, I had more confidence in those images now. There was a total of 3 days firecrackers burning and I left right after the first 3 hours, with my clothes burned, too. The video I attached was from this April, and the event has been shrunk as the Covid-19 and the poor economy.
&nbsp Posted: 06/13/2022 03:16:57
---
---
---